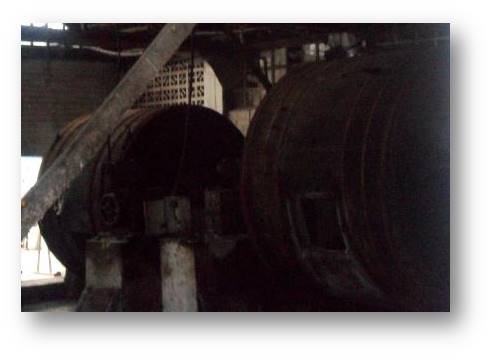 History
Servicueros S.A was founded in the year 1992, by a group of artisans cooperative members service oriented.
In the year of 2002, with a group of investors to the head, has been refocused the business focusing on own production to meet the national market, so that five years later starts with the export process.
In the year 2018, new facilities are acquired a property of 30000 square meters, with industrial sheds and production areas for more than 12000 square meters and enough space to project a balanced and harmonious space that allows honor the commitment to the customer.
DEVELOPMENT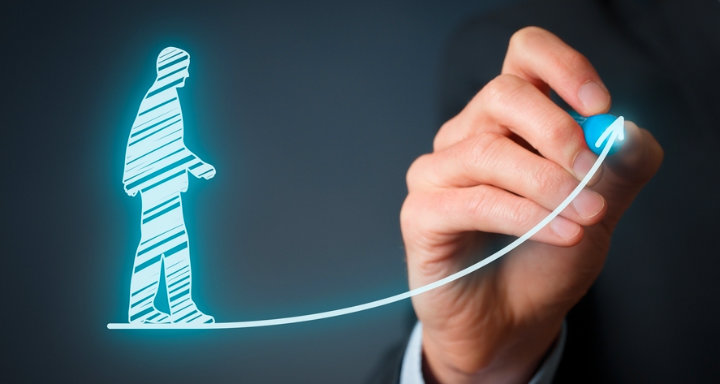 WE ARE WORKING IN AN INTEGRATED MANAGEMENT SYSTEM ¿WHAT DOES IT CONSIST OF? We are referring to integrating Quality, Environment Medium, Occupational health and Safety, that is, to join the intentions of each area and work as a team. Understand what our Customers need. Well defined product. Evaluate the risks inherent in the work. Evaluate environmental impacts. Awareness, Attitude and Behavior of the organization. The continuous improvement in all our areas fulfilling the commitment with the Clients.
MISSION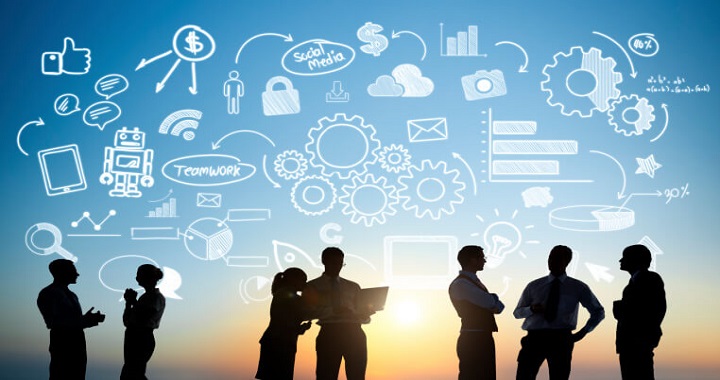 A highly developed team dedicated to the tanning and marketing of leather, framed in the full satisfaction of our customers, In order to achieve the highest standards of quality, efficiency and competitiveness to reach high standards of excellence.
VIEW
To be a company with prestige and recognition in the national and international market in the leather industry, guaranteeing our product as the result of serious work, competitive and a solid commitment to society and the environment.
Work Equipment